Benefits of Chiron Enterprise
With the documentation builder in Chiron Enterprise you can create documentation by selecting content instead of writing it. The tool standardises the structure of the documentation, embeds quality controls, and produces significant efficiency gains.
The workflows in Chiron Enterprise can be configured to replicate existing MRM business processes while maintaining the ability to adapt some of their components over time in a dynamic market and regulatory environment.
Chiron Enterprise facilitates collaboration between model development and model validation so that model related information and documentation can be shared centrally and in a controlled manner. Deploying Chiron Enterprise as orchestrator enables the bank to move away from a fragmented way of operating.
Top picks for you
Read our latest insights about risk management technology in finance and banking written by experts in model risk management.
Delta Capita and Yields.io announce alliance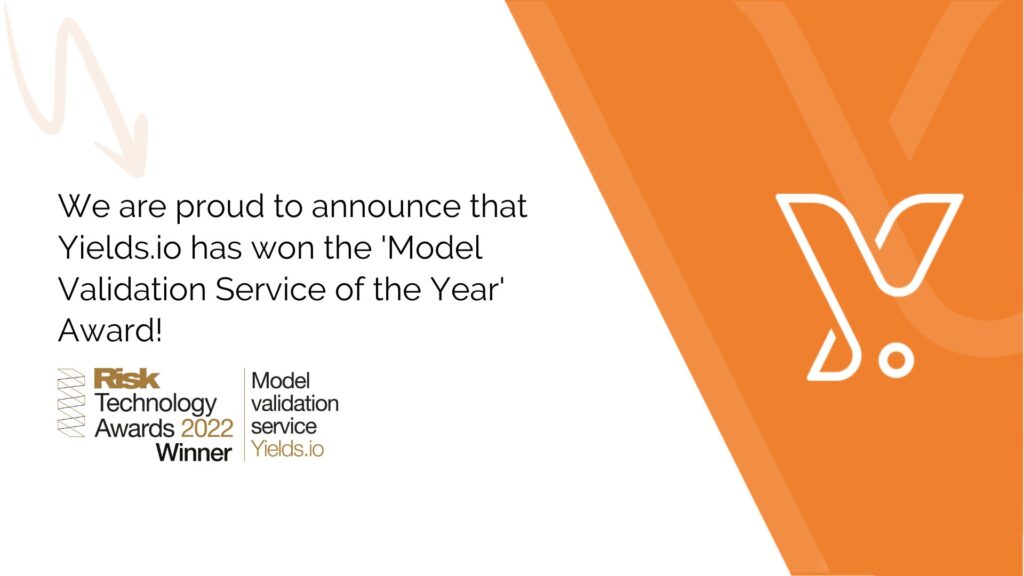 We have won the 'Model Validation Service of the Year' award, 2022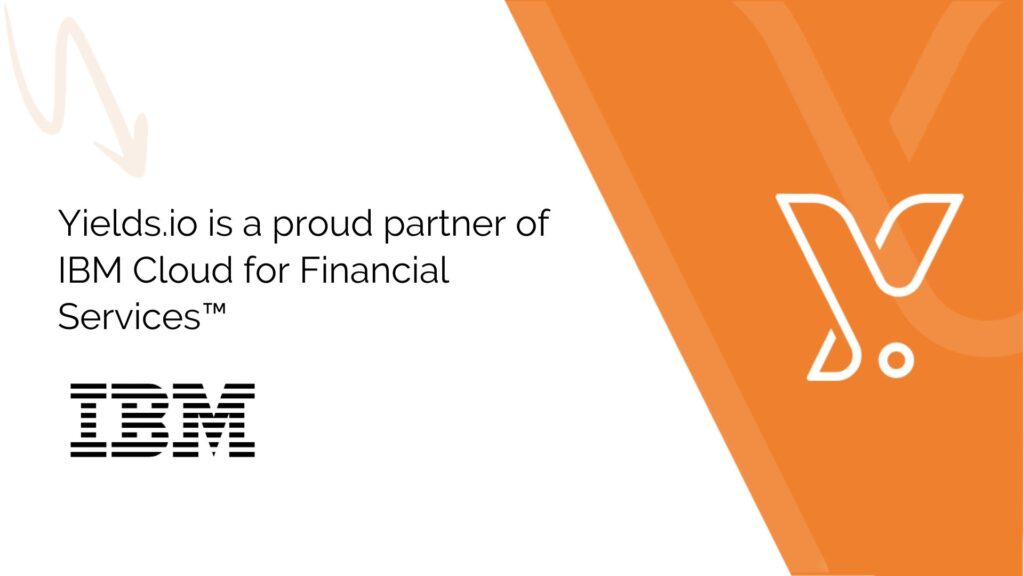 Chiron is now available on IBM Cloud for Financial Services