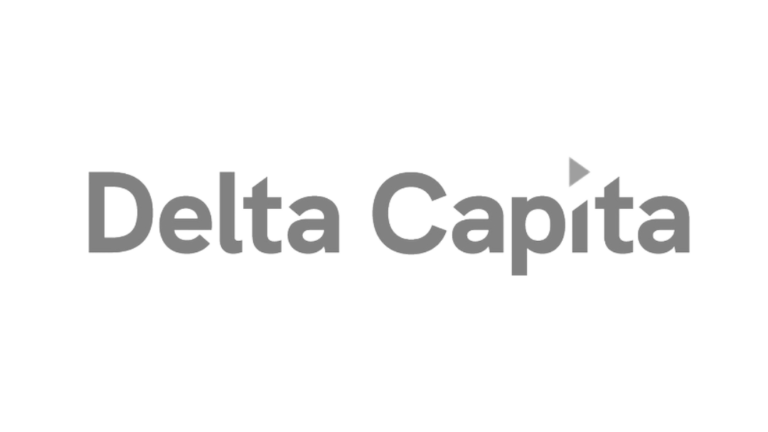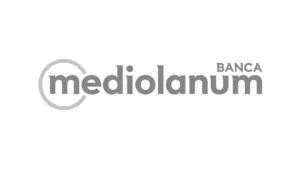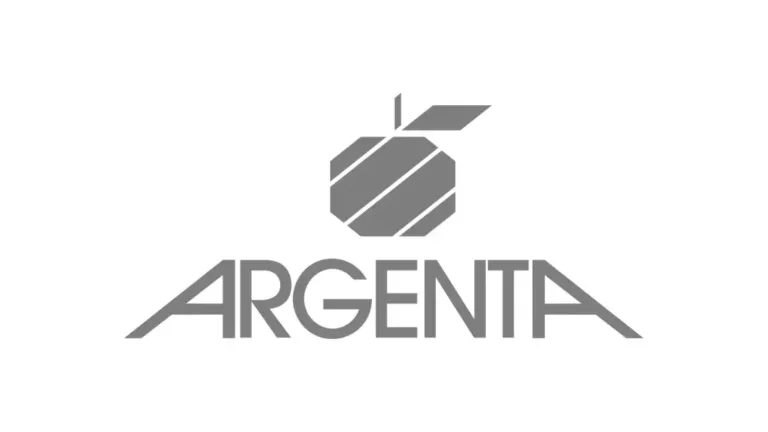 Our Model Risk Management Technology
Scale Model Risk Management processes, and increase the speed and efficiency of model validation and monitoring activities with
the Chiron MRM Platform.
A NEW APPROACH TO MANAGING YOUR MODELS
Support your model lifecycle with Chiron Enterprise
Chiron Enterprise combines an interactive model inventory and a configurable workflow engine to enable decision-makers, model developers, and model validators to efficiently collaborate, manage end-to-end business processes, and have full auditability of all events over the model lifecycle.
VALIDATE YOUR MODELS WITH EASE
Automate Model Validation
with Chiron App
Chiron App automates model testing, validation, and documentation. The tool includes MRM-specific analytics such as benchmarking, backtesting, and data quality analysis. Chiron App versions and links all models, data, and analytics to enable going back in time and reproducing previous results.
Key features
An end-to-end MRM solution to support your model lifecycle, streamline MRM processes, create reproducible model documentation, and automate model testing and validation.
Automate Model Validation
Models are tested at scale through the execution of standardised reusable routines.
Enhance Collaboration
Encourage real-time collaboration between model developers and validators and prevent miscommunication.
Automate Model Documentation
Model documentation is often poorly written, meaning it is inadequate to support a rigorous validation effort.
Manage end-to-end Processes
Scale Model Risk Management processes and configure workflows in a no-code manner.
Top picks for you
Read our latest insights about risk management technology in finance and banking written by experts in model risk management.
Delta Capita and Yields.io announce alliance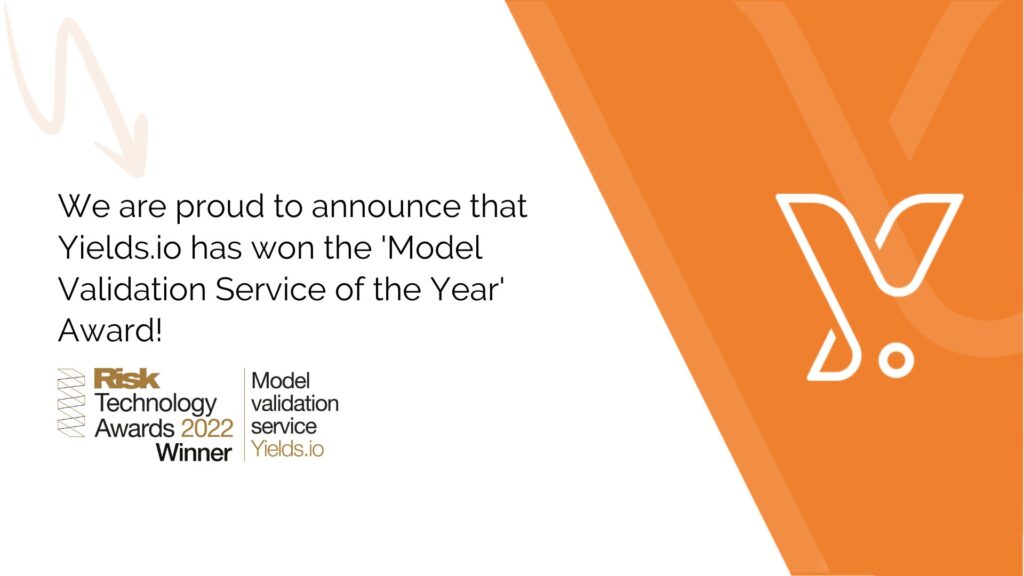 We have won the 'Model Validation Service of the Year' award, 2022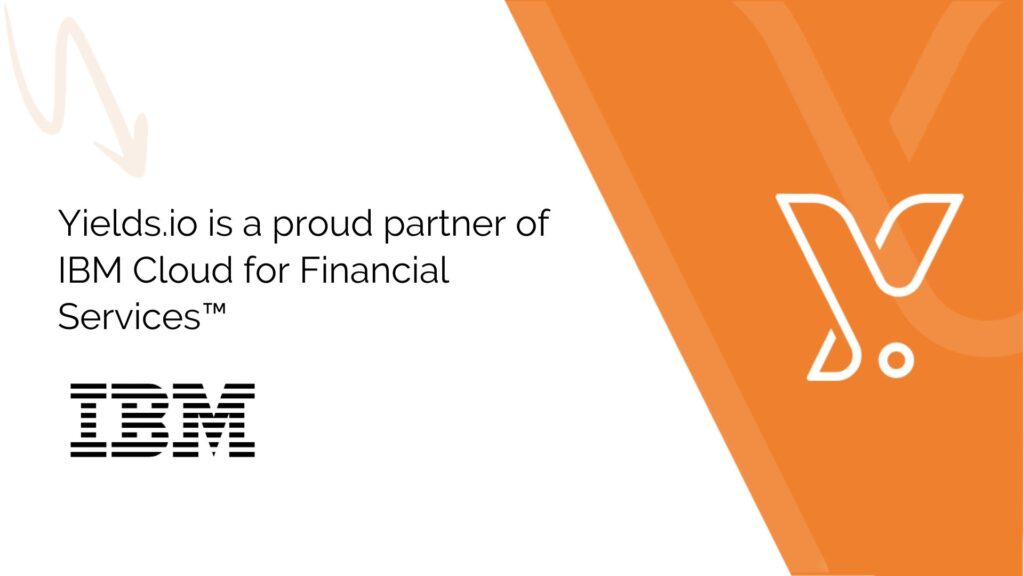 Chiron is now available on IBM Cloud for Financial Services