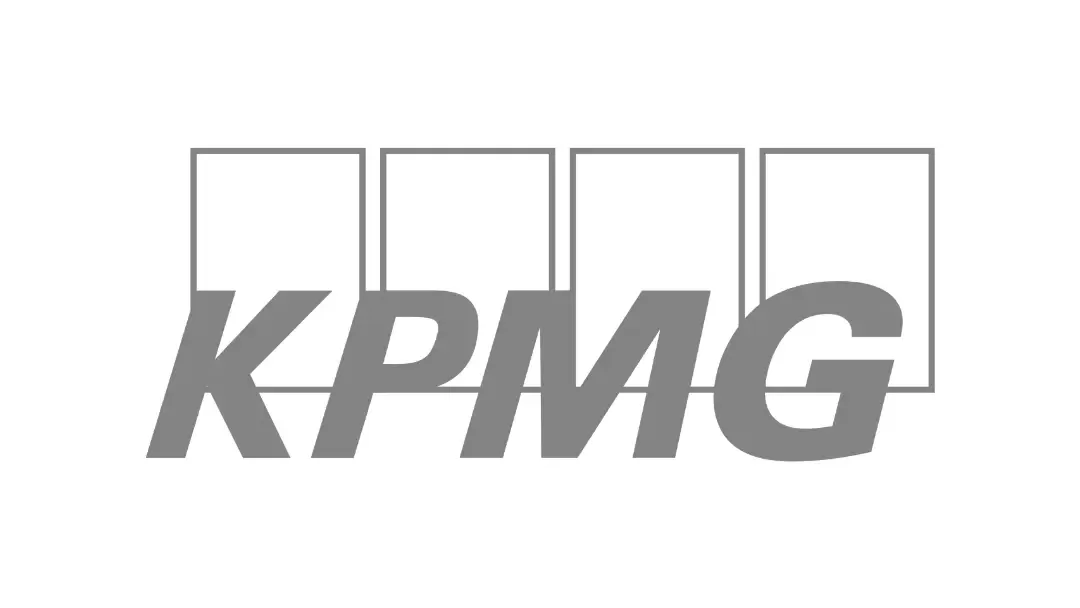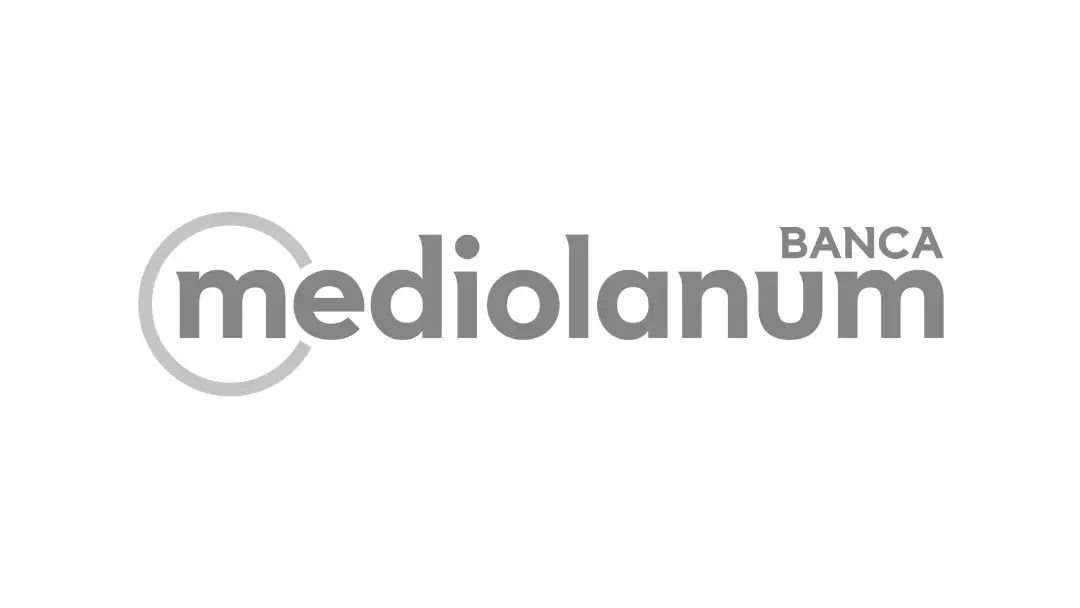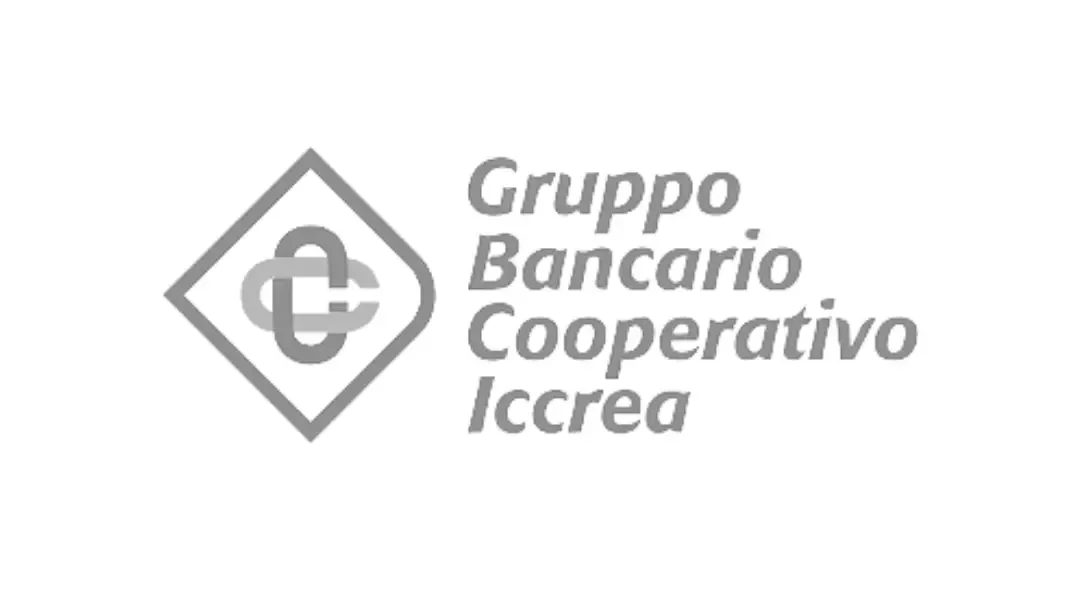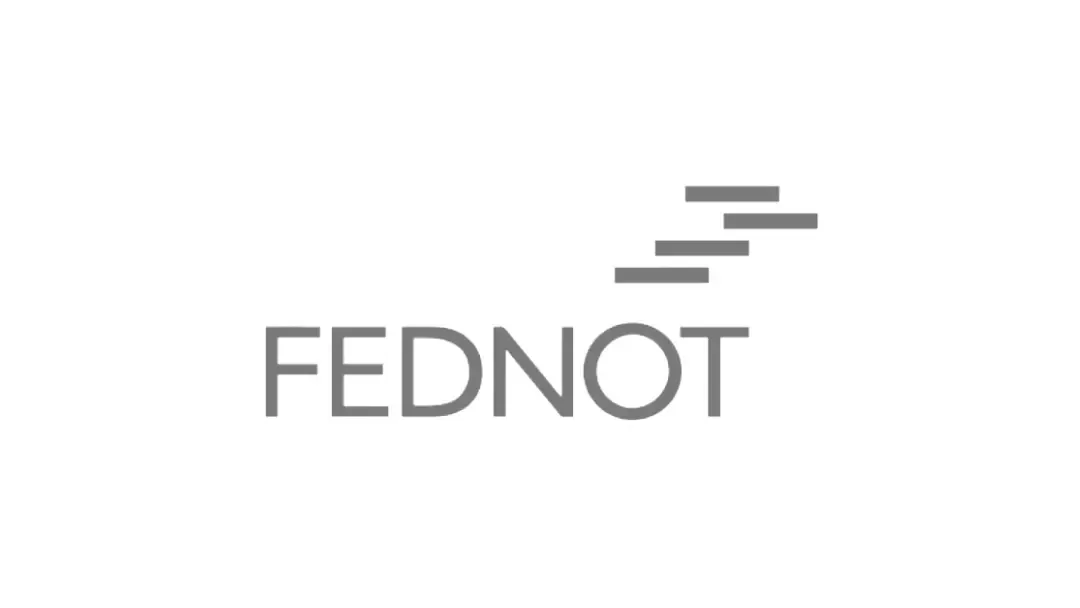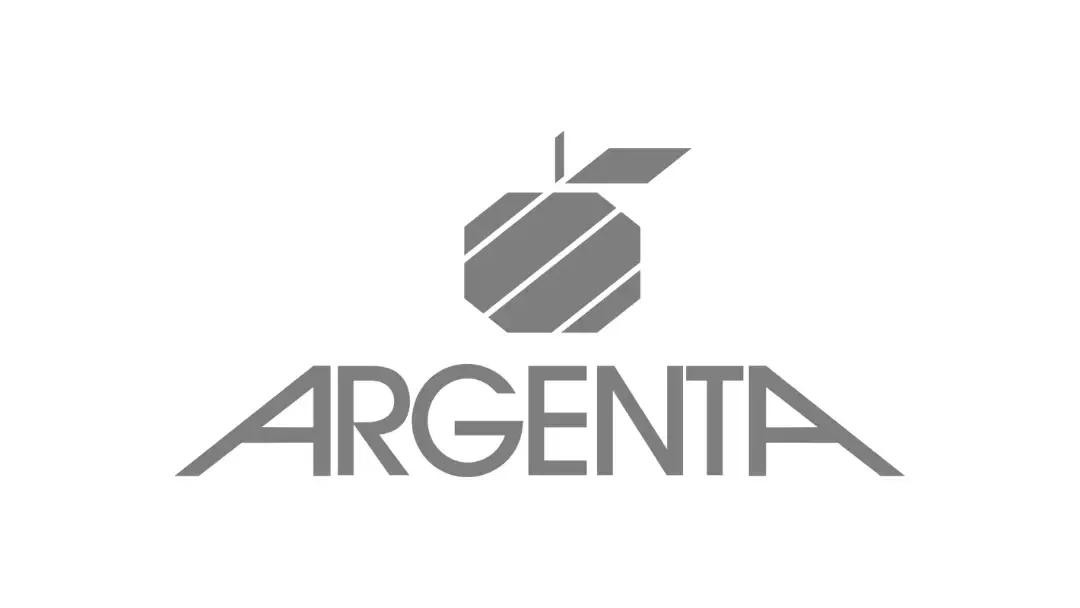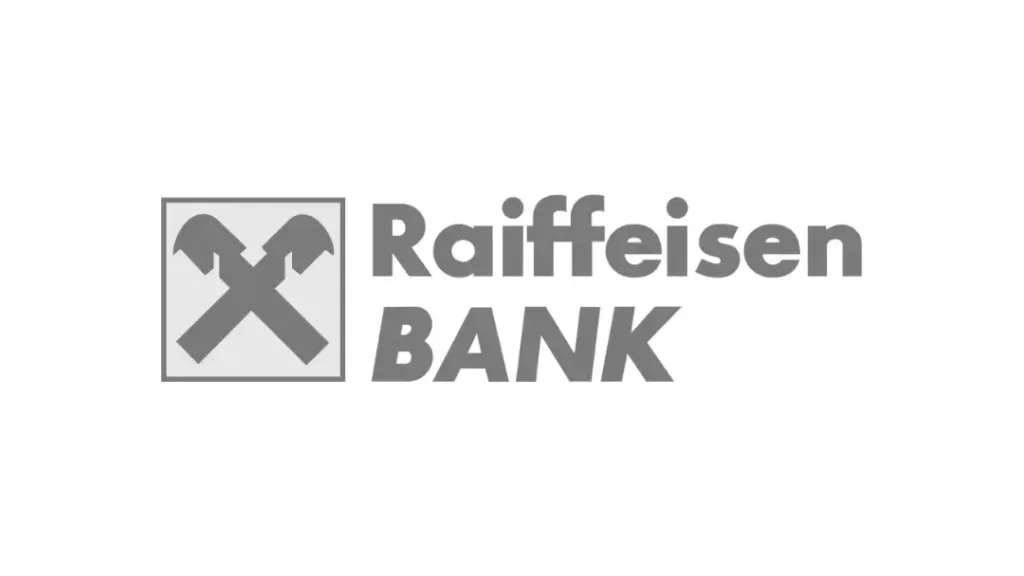 Trust your models with our Enterprise Model
Risk Management Technology
Streamline your model risk management processes, and automate real-time model validation and monitoring through our AI-driven technology
the Chiron MRM Platform.
VALIDATE YOUR MODELS WITH EASE
Automate Model Validation
with Chiron App
Chiron App is an award-winning data science platform to automate all quantitative testing and documentation. The platform includes MRM-specific analytics such as benchmarking, backtesting, and data quality analysis. Chiron App versions and links all models, data, and analytics to enable going back in time and reproducing any previous result.
A NEW APPROACH TO MANAGE YOUR MODELS
Manage your model lifecycle with Chiron Enterprise
Chiron Enterprise combines an interactive model inventory and a configurable workflow engine to enable decision-makers, model developers, and model validators to efficiently collaborate, manage end-to-end workflows, and have full auditability of all events over the model lifecycle.
Manage your model lifecycle better
To trust models as drivers of decisions, you need to have a transparent and auditable view of the models used within your organization. Chiron Enterprise offers a customizable model inventory to keep track of all models throughout their lifecycle and a configurable workflow engine to streamline processes. Scale your model risk activities while enforcing structured and consistent workflows within your teams.
CHIRON APP
Automate model validation
Model risk management is to a large extent driven by cost and capital reduction. Due to the introduction of new model types (such as AI), new regulatory frameworks, and the war for talent, these goals become more challenging every year. Our Chiron MRM suite enables institutions to industrialize model risk management through the use of templated validation scripts.
Top picks for you
Read our latest insights about risk management technology in finance and banking written by experts in model risk management.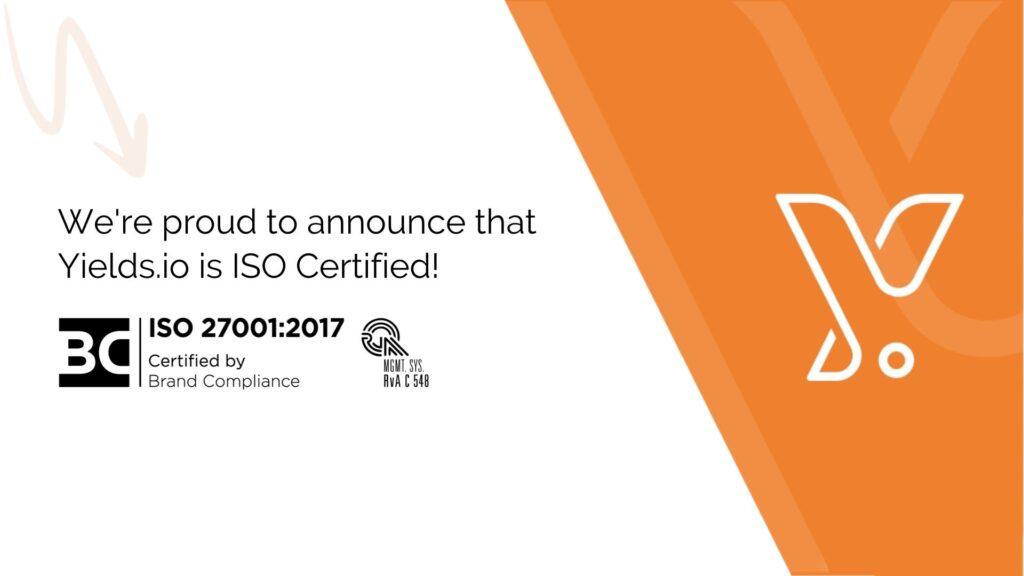 Yields.io is now ISO 27001:2017 certified!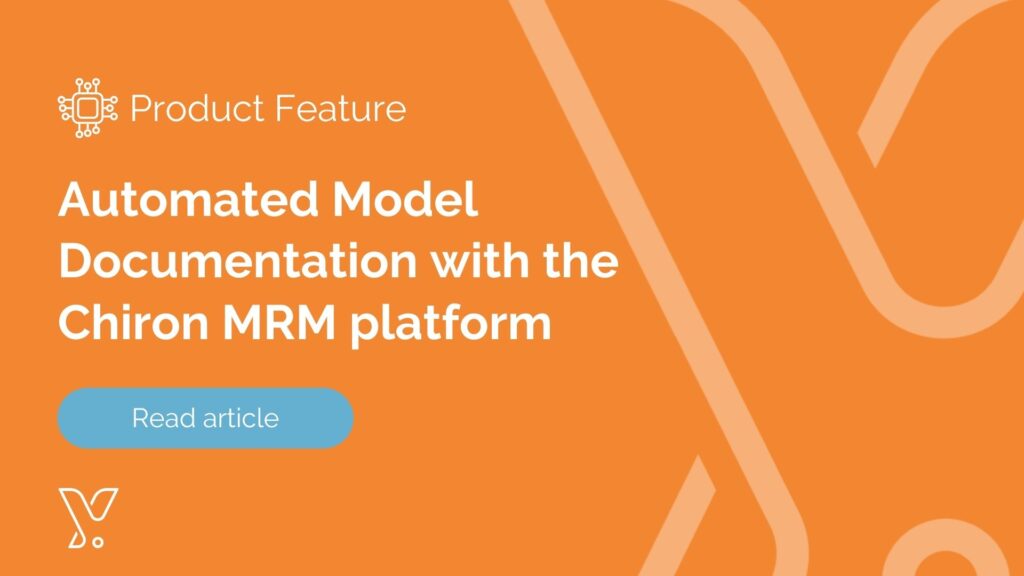 Automated Model Documentation with the Chiron MRM platform
Leveraging technology to streamline periodic revalidation