Leading the way in developing
trustworthy AI
Meet our team
Our leaders are well-experienced professionals who possess extensive background in model risk management.
Our team of engineers, data scientists, product managers, and business specialists bring a wide set of skills and experiences building agile solutions at top-tier financial institutions
Jos Gheerardyn

CEO & Co-founder

Sebastien Viguie

CTO & Co-founder

Michel Akkermans

Chairman of the Board
Maarten Baeten

Director Model Risk Analytics

Delphine Draelants

Director Customer Success

Daria Lazko

Business Development Representative

Arsalen Hagui

DevOps Engineer

Emel Cetin

Office Manager

Jonathan Picard

Junior DevOps Engineer

Catalin Popescu

Senior DevOps Engineer

Marek Kolman

Lead Quant

Efrem Bonfiglioli

Solution Engineer

Ciprian Aninoiu

Developer

Valentin Calin

Product Owner Chiron App

Leonel Atencio

Developer

Liviu Enescu

Developer

Madalin Plastoi

Developer

Eimee V

Marketer

Monika Agarwal

Developer

Mircea Anton

Product Owner Chiron Enterprise

Olivier Samyn

Developer

Vojin Nikolic

Data Engineer

Simon Vanooteghem

Director of Sales

Andrei Györfi

Designer

Bradley Massey

Senior DevOps Engineer

Chamberlain Mbah

Data Scientist

Lauri Tamminen

Quant

Robert Ritchie

Solution Architect

Cosmin Iordache

Developer

Hafizullah Qasemi

Developer

Nicky Vanwalleghem

CFO

Jorge Gomez

Data Scientist

Diana Manaloiu
Top picks for you
Read our latest insights about risk management technology in finance and banking written by experts in model risk management.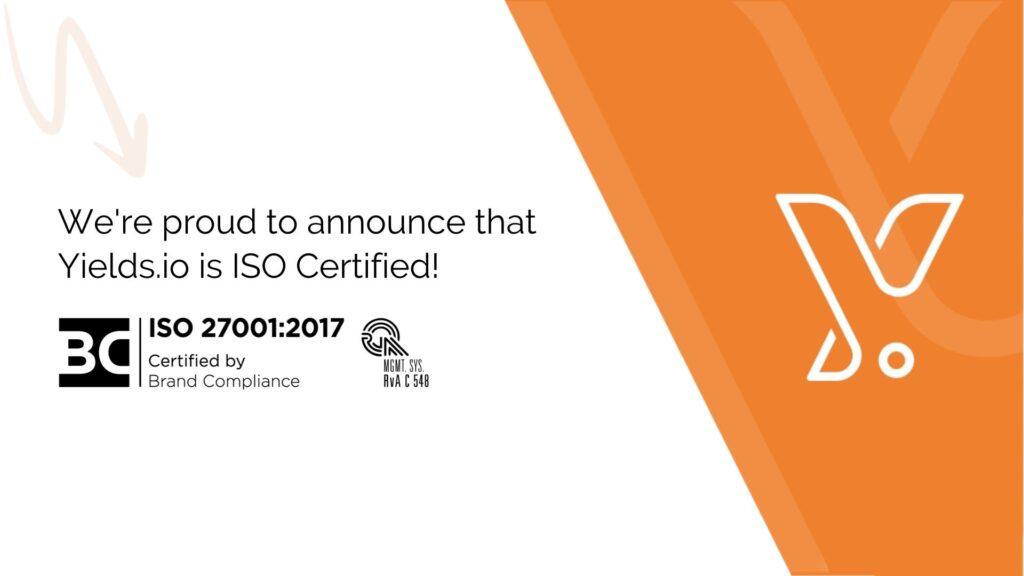 Yields.io is now ISO 27001:2017 certified!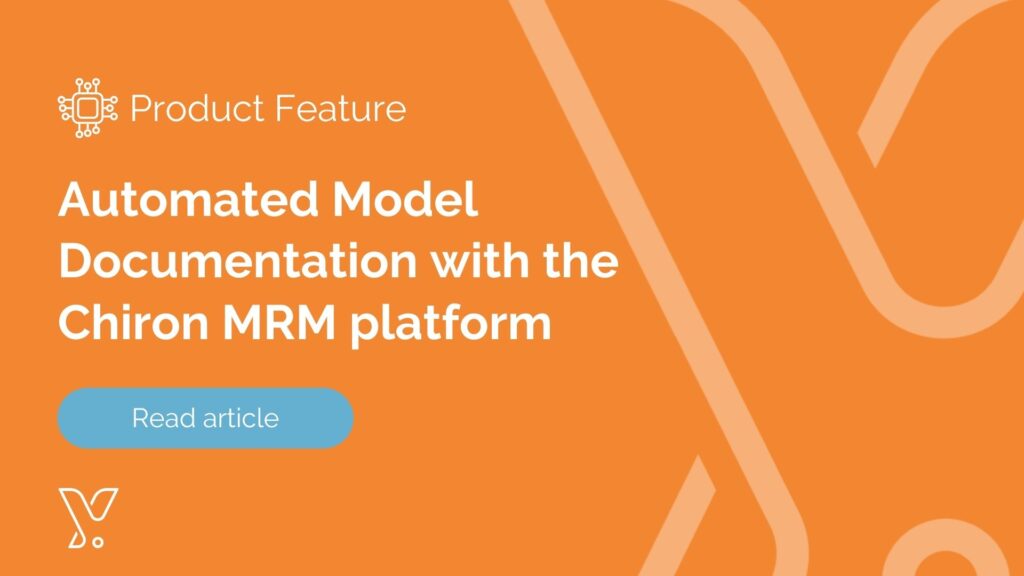 Automated Model Documentation with the Chiron MRM platform
Leveraging technology to streamline periodic revalidation