Validation of Credit Risk Models at a Belgian Bank
A top Belgian bank was struggling to efficiently manage its model validation process due to an ever-growing model inventory and lack of talent. Discover how Chiron App helped the bank overcome validation backlogs.
Automated Testing & Documentation at a G-SIB
Discover how a G-SIB leveraged Chiron Enterprise and Chiron App to streamline its model lifecycle and model maintenance under evolving regulatory standards.
Automating Model Validation at a Tier 1 Bank
Learn how a top-tier bank uses Chiron App to improve the speed and efficiency of its model validation activities and cope with increasing regulatory requirements.
Scale and streamline MRM processes
Chiron Enterprise was deployed to streamline MRM processes, improve the collaboration between model development and validation teams, and ease model documentation.
Collateral Valuation at an Investment Bank
An American bank that operates derivatives trading employed Chiron to perform daily independent validation to strengthen operational resilience and ensure profitable trading.
Simon Vanooteghem
Director of Sales
Efrem Bonfiglioli
Solution Engineer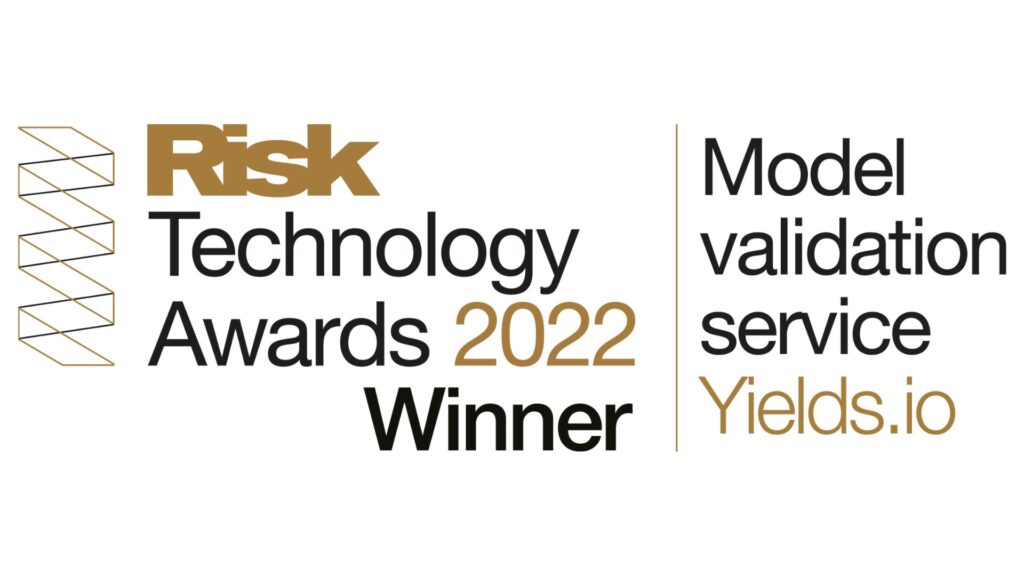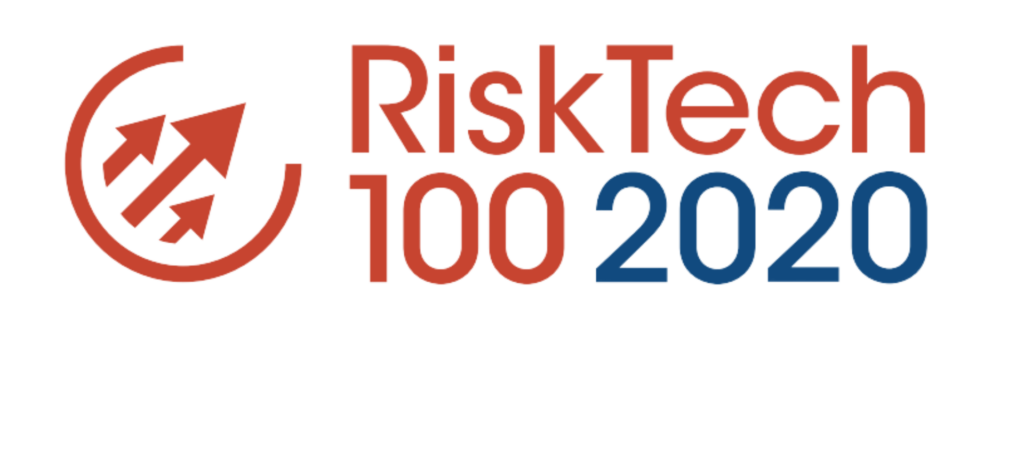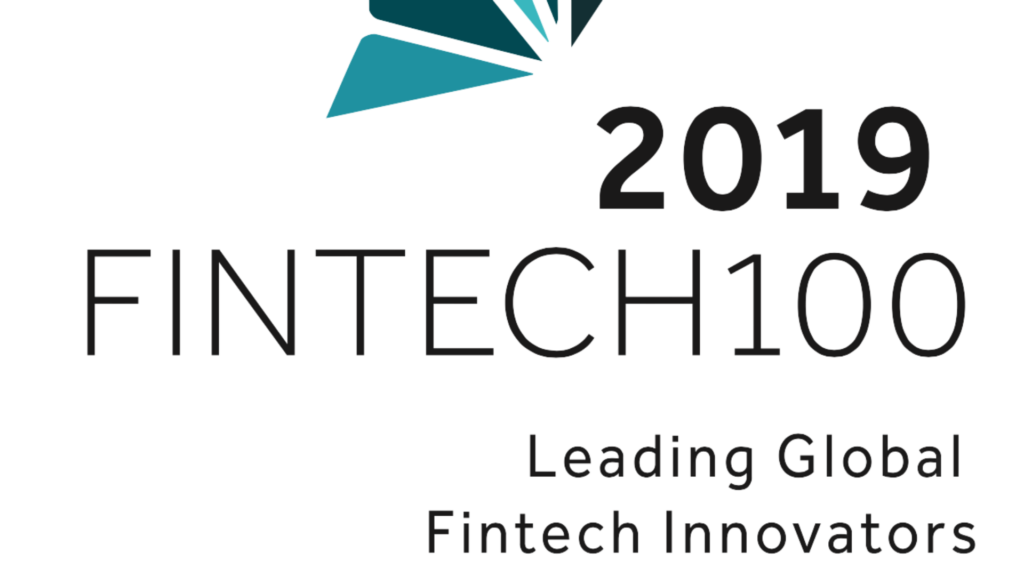 Top picks for you
Gain insights on the latest trends in model risk management technology.
Best Practices for Model Governance & Documentation
Chiron Product Update 2022
Meet us at the 16th Annual Banking Credit Risk Management Summit