Automating Model Validation
A top-tier bank was unable to cope with increasing regulatory requirements on the validation of IFRS 9 credit models, liquidity models, etc. The bank needed a solution that can help improve their validation process and benchmark models.
Scale and streamline MRM processes
A local tier 1 bank was looking for technology to automate MRM processes and enforce a consistent way of working across the model development and model validation teams. While they were considering building a solution in-house, the configurability and flexibility of Chiron Enterprise's features were the deciding factors for the bank to team up with Yields.io.
Automated testing & documentation
A global tier 1 financial institution was looking for a fully integrated technology solution to facilitate a strategic and sustainable model lifecycle.
Top picks for you
Read our latest insights about risk management technology in finance and banking written by experts in model risk management.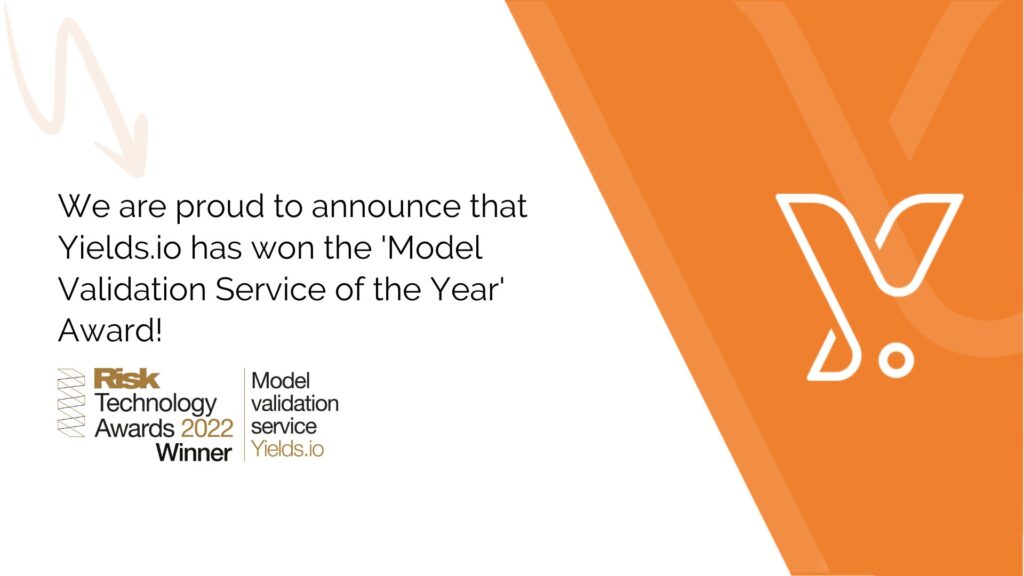 We have won the 'Model Validation Service of the Year' award, 2022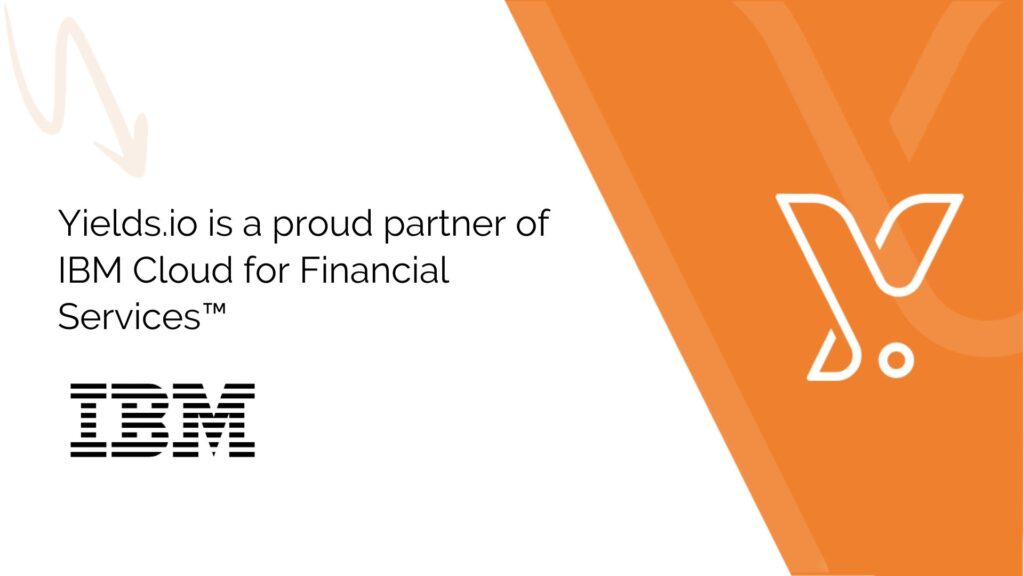 Yields.io's Chiron Model Risk Management Platform is now available on IBM Cloud for Financial Services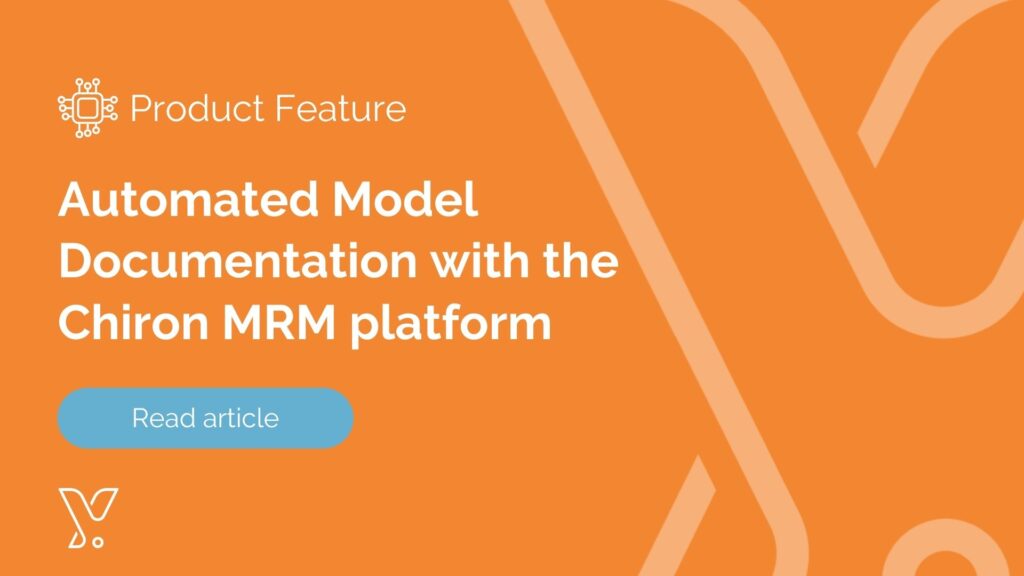 Automated Model Documentation with the Chiron MRM platform