Yields.io, Model Validation Service of the Year 2021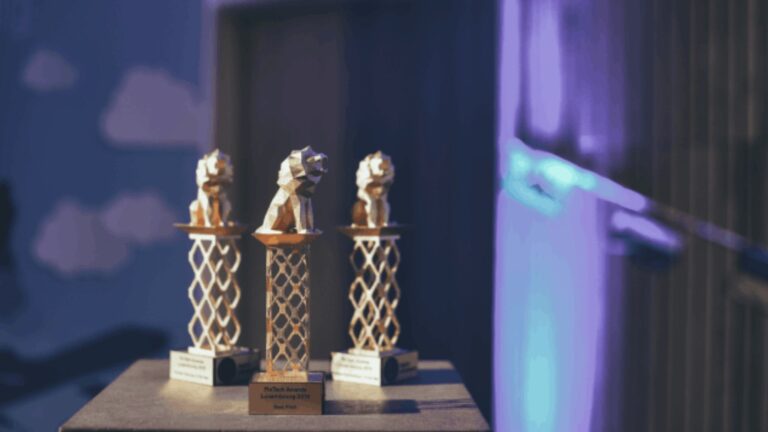 It is with great excitement that we announce: this year, our Chiron model validation platform won the "Model Validation Service of the Year" category in the Risk Technology Awards powered by Risk.net for the third time in a roll! Being a 4-year-old startup company that began with a determination to "embed trust in an algorithm-driven world", and seeing how much the risk management market has evolved over the years, we are honoured to be receiving this award for the third consecutive time. Most importantly, we are proud of the varied excellent support we have been able to provide our variety of clients in AI-driven risk management over our four years of existence; and we are grateful for the diligence and hard work of the Yields.io team, clients, advisors, and supporters that helped us achieve this milestone hat-trick. Thank you!
Model Validation Service of the Year
Working headline: Embedding Trust in a World Gone Virtual
Yields.io's Chiron model validation platform repeats in the "Model Validation Service of the Year" category this year, but for different reasons as a result of the very different year that 2020 was for financial risk management.
As a result of employees shifting out of offices in pandemic lockdown mode, disrupting credit risk modelling, validation, and fraud detection, a surge to validate models with more dynamic datasets was underway.
Yields.io's Chiron platform deploys AI-driven risk management, as it is a data-centric model risk management platform. It has refined many of its platform features such as templated validation scripts to increase efficiency and consistency of model validation.
The judges said:
"This is an innovative approach to model validation, which appears to be having some success."
"Offering is innovative and flexible (on prem or cloud) and I especially like the collaboration tooling to create efficiency between developers and model validators. Cost benefits are promising as well."
"Good use of AI. Good development of product and customer-focused. Good reviews."
"Differentiates from self-service platforms by offering a data-centric model risk management platform that analyses data quality and industrializes /automates the process. Differentiates from workflow model validation systems. Convincing argument in general."
"Among its offerings, the firm is focused on solving the problems that a plethora of AI-generated models have wrought to regulatory considerations."
For all the details, read the press release by Risk.net.
For more details on Chiron's refined features, read our "Product Update January 2021: New Features and Enhancements" article.
Interested in learning more? Watch a demo of Chiron, our flagship product.