Chiron
An award-winning
data science platform
Chiron is an enterprise solution for Model Risk Management, designed to streamline your model lifecycle through the automation of repetitive tasks.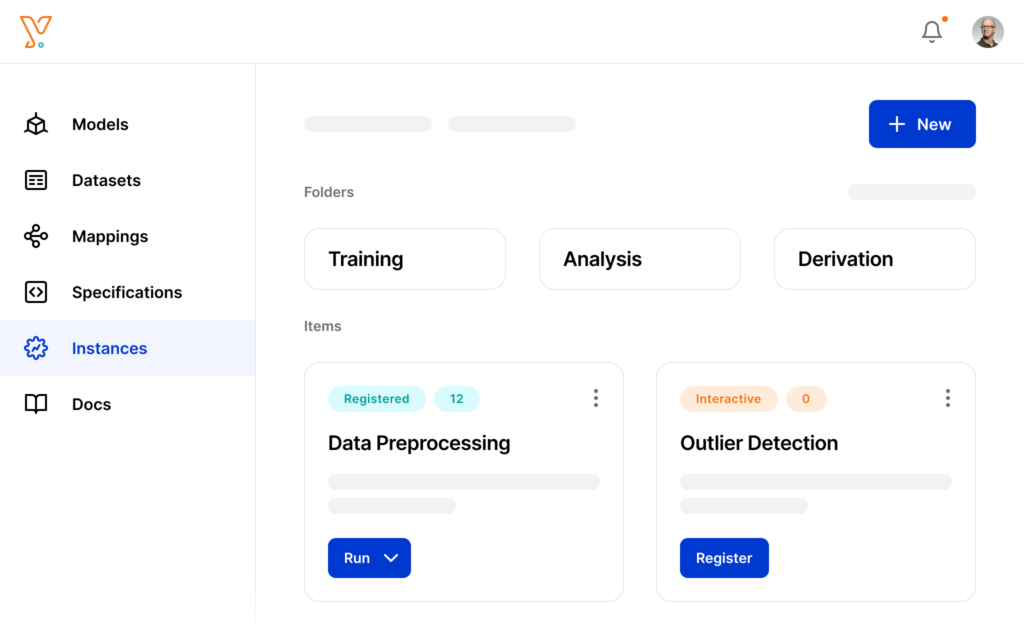 Increased efficiency through automation
Battle-tested, robust, efficiently maintained
Centralized data and analytics
Employ AI to validate models and data at scale
---
Powerful, flexible features
Extensive library of validation templates
Include your custom templates
Out of the box analytics
Versioning of datasets
Keep the linkage between your Model Risk Management objects
Share data and analyses
Re-run analyses
Create regulatory compliant documentation
Integrate with other model risk management components
---
Empowering model risk managers
Accelerate the production of models
Enable faster on-boarding of models
Enhance collaboration between the three lines of defence
Decrease costs through automation
Enforce a consistent validation approach
Manage an audit trail at all times
Reduce burden on model developers and validators
Automate repetitive analyses
By automating backtesting, benchmarking or data quality assessments, model risk managers can focus on their SME tasks. Explainability methods such as LIME or LE plots are readily available.
Facilitate collaboration between teams
Chiron does this by centralising all model risk management data and digital assets, by orchestrating the business processes related to model risk management, and by fostering interaction between all three lines of defence.
Create reproducible model documentation and validation reports
Chiron keeps track of the linkage between data, analytics and reports.
Monitor model quality evolution over time
With Chiron, you can re-run the same analysis on multiple versions of a model to study its evolution over time.






Ready to streamline your model lifecycle?
Leverage our award-winning data science platform to embed trust in your algorithms and embrace responsible data-driven decision-making.