Over the last decade, the scope of Model Risk Management (MRM) functions has been consistently expanding. This is partly due to the introduction of advanced analytics such as AI to cope with the increasing complexity of data sets.
Periodic revalidation mirrors some of the tests in the model validation phase. However, unlike the latter, periodic revalidation takes place more frequently. Simply put, a model that has been validated needs to be revalidated at regular intervals. Think of periodic revalidation as continuous monitoring that takes place monthly, quarterly or yearly depending on the model's level of complexity or on how sensitive it is to its environment. Model validation, on the other hand, consists of a series of lengthy processes aimed at verifying whether a model is ready to be deployed.
What is periodic revalidation in Model Risk Management?
Models are developed using historical data to generate forecasts. Data evolves over time relative to the changes that take place within its environment. In other words, data can become obsolete over time and models may produce assumptions which may not hold true over time. To ensure that models continue to function according to expectations, regulators require companies to conduct periodic revalidation of models. This involves carrying out a series of repetitive quantitative tests to verify whether or not the model's assumptions are still valid.
Although models may differ from each other based on the level of model risk they bear, which is typically captured by the tier, one thing they have in common is that they are meant to be used for a specific purpose. Models may be approved for use after an initial model validation assessment, but it is equally important to verify that they continue to perform as intended during their lifetime, i.e. for as long as they are applied.
Periodic revalidation is used to assess this fit-for-purpose continuity. In practice, organisations implement model governance frameworks that establish, among many other things, the conditions and the frequency for such assessments to be performed. Typically, the higher the level of model risk, or the tier, the more often a model is revalidated. Resource constraints are also a key factor to consider, as explained in more detail in the next section.
Issues and challenges in periodic validation
The fast-paced nature of technology has greatly contributed to the improvement of model risk management practices and processes. With the increasing adoption of machine learning and AI models, organisations have to adapt the way they manage and control model ecosystems. As a result of the increasing complexity and use of advanced analytics, the revalidation process has to be carried out more frequently and in greater detail.
Periodic revalidation can easily become a costly and labour-intensive process if executed manually without any standardisations in place. Without effective model risk management technology, companies are likely to fall into the trap of creating unnecessary backlogs and delays, resulting in the need to outsource a significant portion of the validation exercise to meet the regulatory requirements.
With the rapid growth of model inventories relative to validation resources, more and more organisations are keen to adopt automation as a solution to build standardised methodologies to minimise operational inefficiencies and keep up with strict regulatory requirements.
Is automation the solution?
The number of models organisations now employ has reached significant proportions, making manual revalidation a time consuming activity. Moreover, the rapidly increasing use of advanced analytics has urged organisations to look out for opportunities to implement automation mechanisms to shorten and industrialise the periodic revalidation process.
Automation offers a lot of benefits. Data science platforms such as Chiron app can help organisations build a strong foundation for the automation of repetitive quantitative tasks, giving validators the leeway to focus on building sound analyses and other qualitative tasks linked to model revalidation.
As demonstrated in below illustration, automating periodic revalidation with Chiron App offers you the potential to execute the revalidation as often as needed, while significantly reducing time spent on model risk.
Conclusion
Periodic revalidation typically involves repetitive quantitative tasks and exercises, making it time-consuming. However, with the right technology in place, companies can save time and costs by integrating automation mechanisms to streamline their revalidation process. With a platform such as Chiron app companies are able to automate frequent performance monitoring and model revalidation.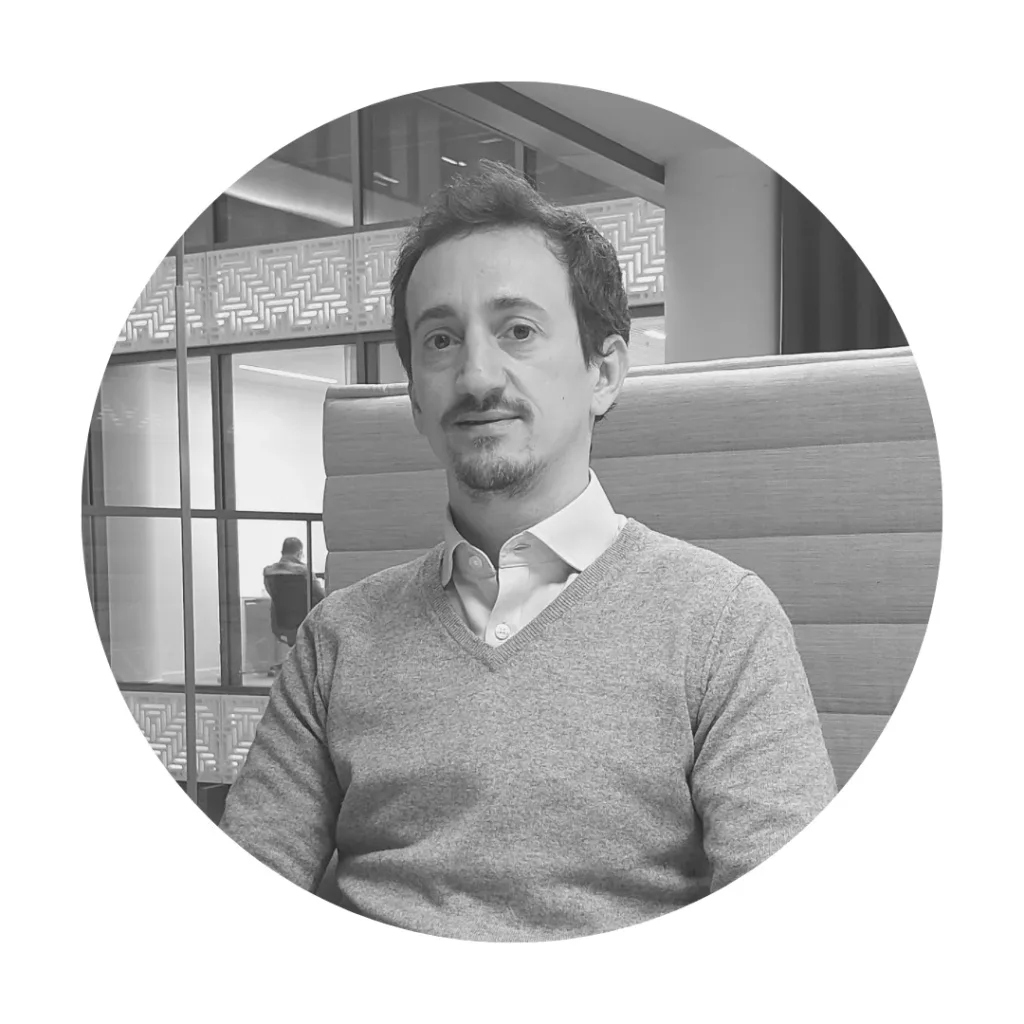 About the Author
Efrem Bonfiglioli has several years of experience in model risk management. He developed models across a wide range of applications both in the corporate world and for financial services applications. In recent years, Efrem has provided advice on cutting-edge model risk management solutions both within top-tier banks and for his financial services clients across the globe.