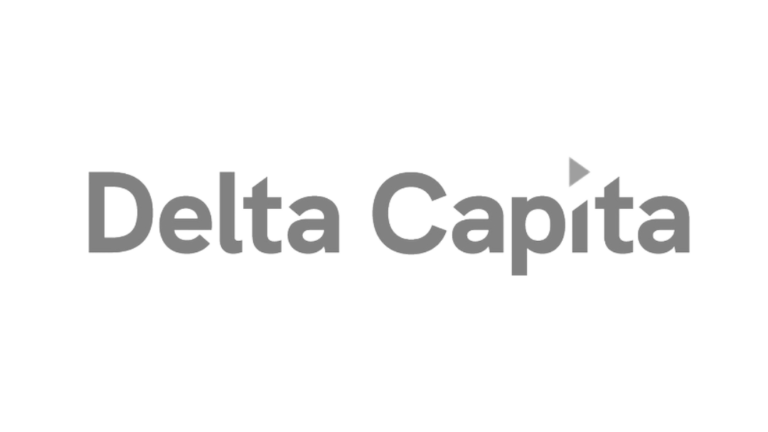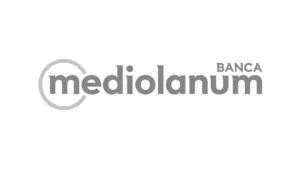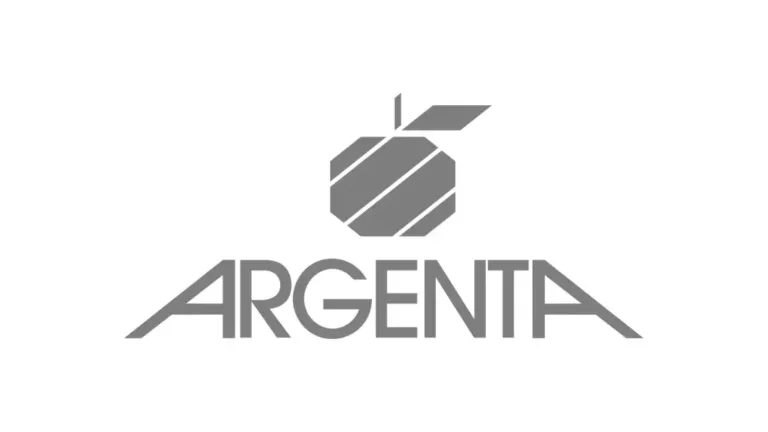 Build better models and put them faster into production
Automate model testing in a homogeneous way
Generate reproducible and regulatory-compliant documentation
Monitor model quality evolution over time
Centralize, version and clean data
Automate and industrialize the validation process
Generate reproducible and regulatory-compliant documentation
Create reproducible validation reports
Capture model deficiencies
Assess the effectiveness of your model risk management framework
Manage audit trail to keep track of model modifications
Validation of Credit Risk Models at a Belgian Bank
A top Belgian bank was struggling to efficiently manage its model validation process due to an ever-growing model inventory and lack of talent. Discover how Chiron App helped the bank overcome validation backlogs.
Chiron App Flow
The first AI platform that streamlines an organization's model lifecycle. Chiron App is a model validation tool that empowers organizations to trust their models.

Employ AI to validate models and
data at scale
Get Immediate access to capabilities
Chiron App is built with all the functionalities teams need to efficiently manage model risk. Chiron App combines a simple interface and a powerful set of tools that can help make your model validation process 10x faster.
Powerful and flexible features
Chiron App is the first AI platform that is designed to address some of the most complex processes in model validation. Chiron App can efficiently streamline the model lifecycle and decrease time spent validating a model.