Award-winning data science platform
Chiron App
Chiron App is a data science platform specifically designed to equip model risk managers, data scientists, and model validators with an AI-driven tool that has all the functionalities to efficiently manage model risk.
Chiron App is employed by Tier 1 financial institutions as well as local regional banks.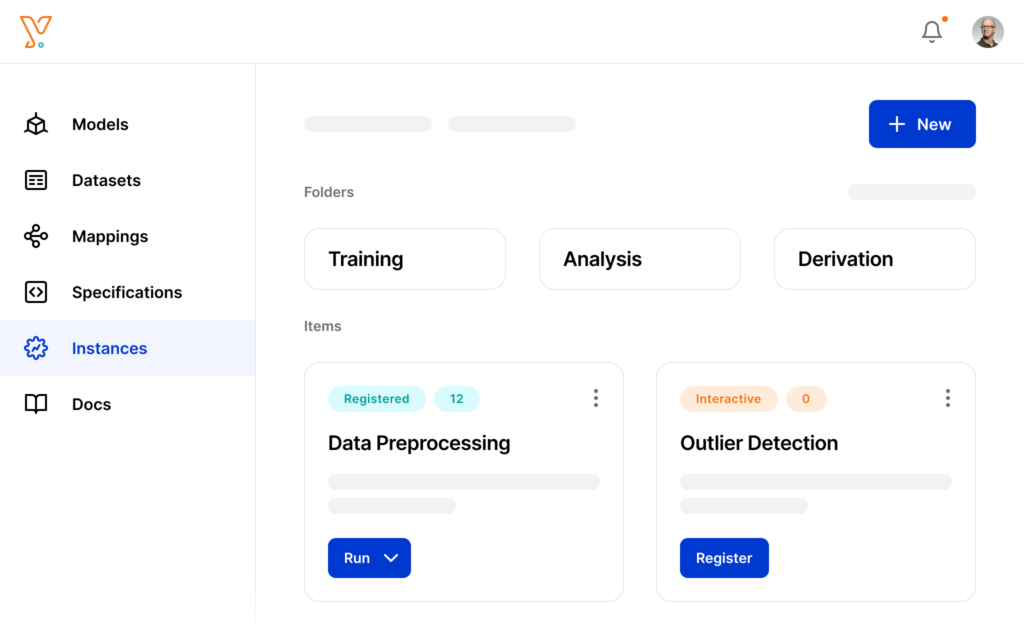 Chiron App can significantly increase efficiency and consistency of your organization's model validation process through the use of templated validation scripts.
Keep track of the linkage between data, analytics and reports, leading to maximal reproducibility.
Generate model validation documents compliant with the most strict regulatory frameworks such as SR 11-7 and PS 7/18.
Build better models and put them faster into production
Automate model testing in a homogeneous way
Generate reproducible and regulatory compliant documentation
Monitor model quality evolution over time
Centralize, version and clean data
Automate and industrialize the validation process
Create reproducible validation reports
Capture model deficiencies
Assess effectiveness of your model risk management framework
Manage audit trail to keep track of model modifications
Top picks for you
Read our latest insights about risk management in finance and artificial intelligence.