Build better models and put them faster into production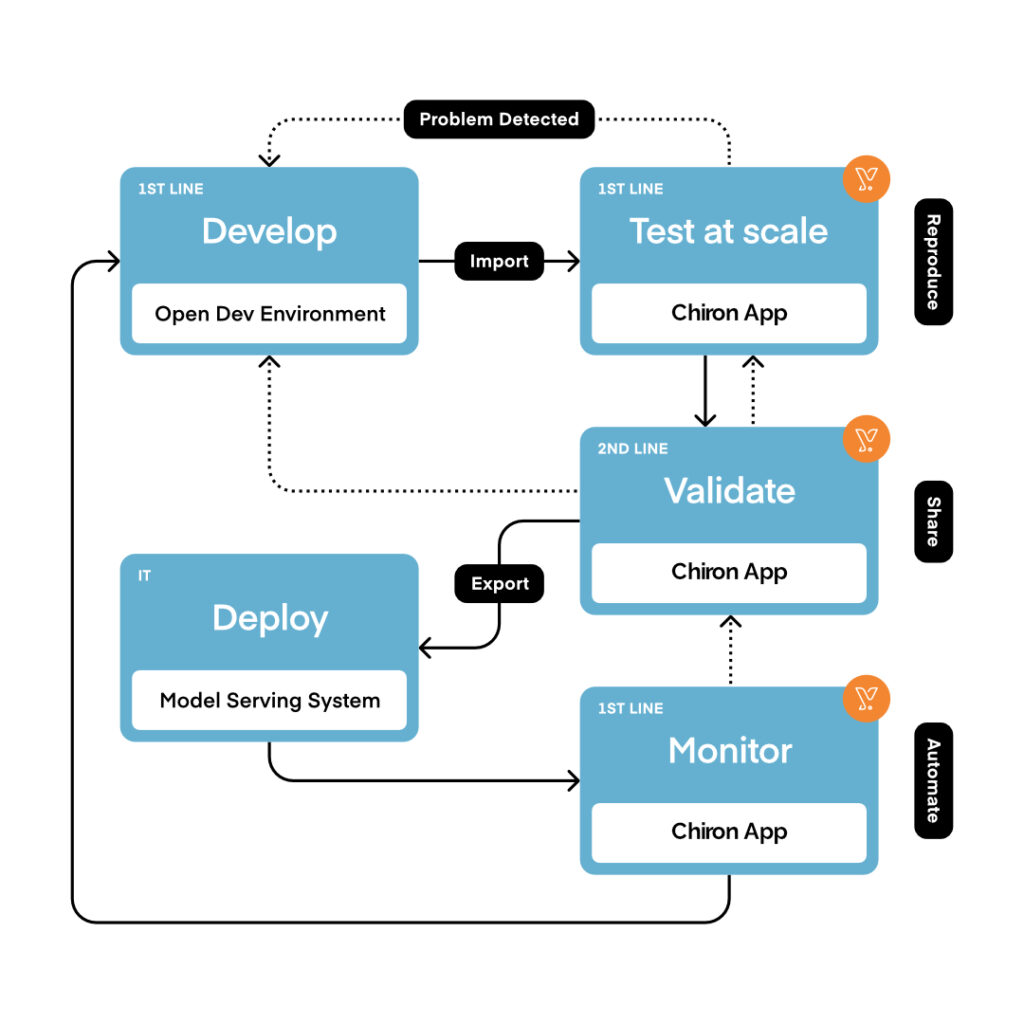 Chiron App Flow
The first AI platform that streamlines an organization's model lifecycle. Chiron App is a model validation tool that empowers organizations to trust their models.

Employ AI to validate models and
data at scale
Immediate access to capabilities
Chiron App is built with all the functionalities teams need to efficiently manage model risk. Chiron App combines a simple interface and a powerful set of tools that can help make your model validation process 10x faster.
Powerful and flexible features
Chiron App is the first AI platform that is designed to address some of the most complex processes in model validation. Chiron App can efficiently streamline the model lifecycle and decrease time spent validating a model.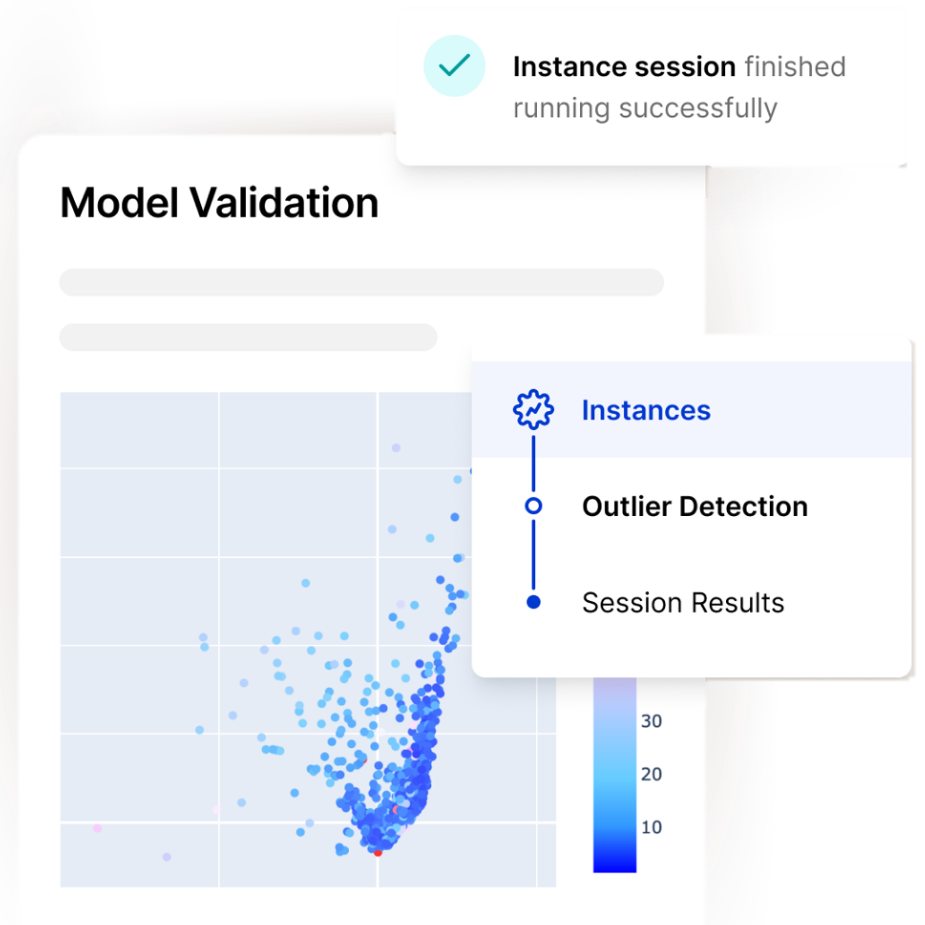 Top picks for you
Read our latest insights about risk management technology in finance and banking written by experts in model risk management.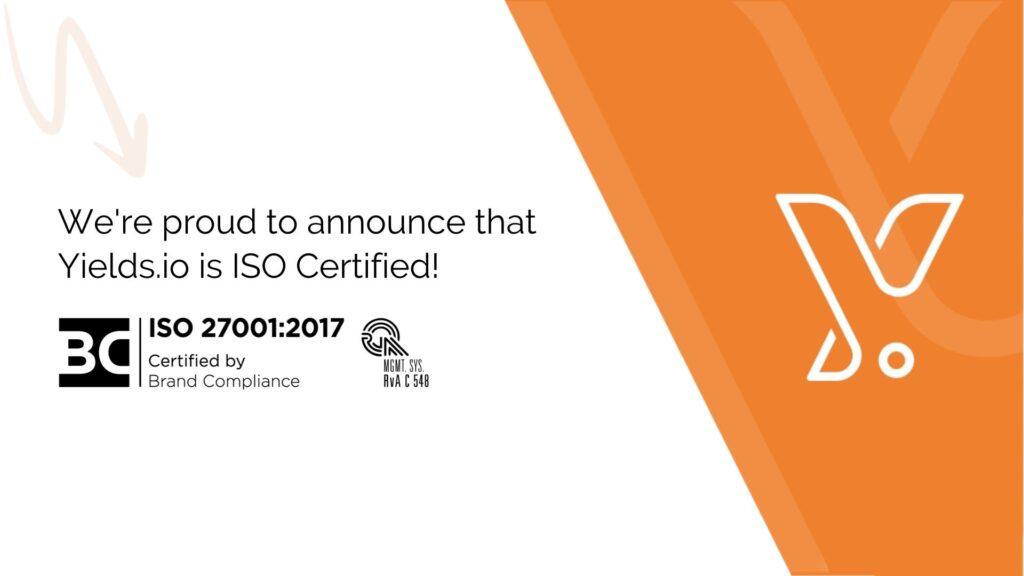 Yields.io is now ISO 27001:2017 certified!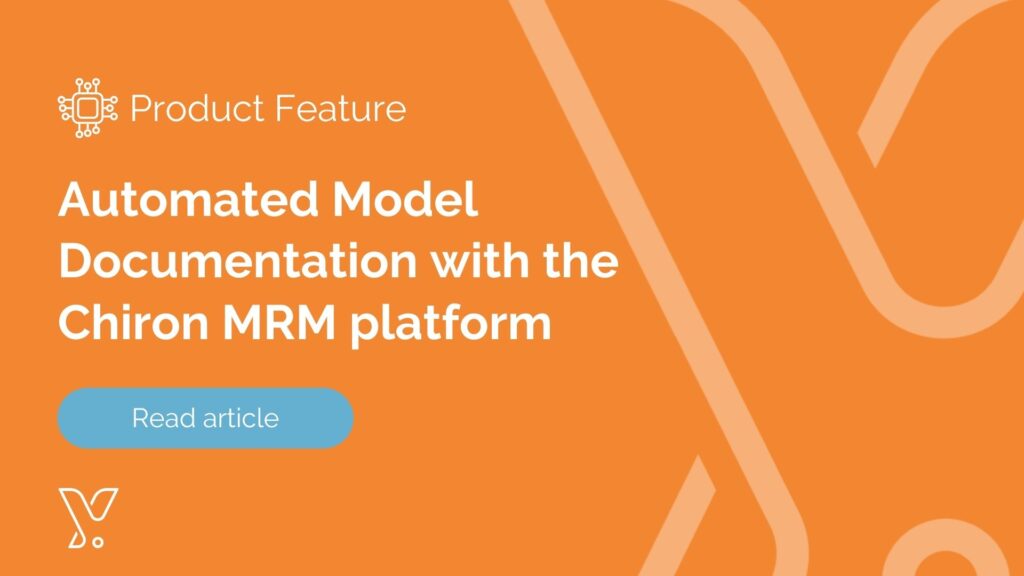 Automated Model Documentation with the Chiron MRM platform
Leveraging technology to streamline periodic revalidation