Model Risk and Data – A Symbiosis
Background information
In this essay, we explain how applying model risk management principles on data transformation both lower risk and helps to extract more value.

The key points of this essay are:
Poor data can lead to arbitrary large errors on model output
Solving this problem requires both a technological solution as well as mathematical techniques
Addressing data transformation from within the context of model risk allows for the early identification of value
This approach leads to both added value and cost reduction
Author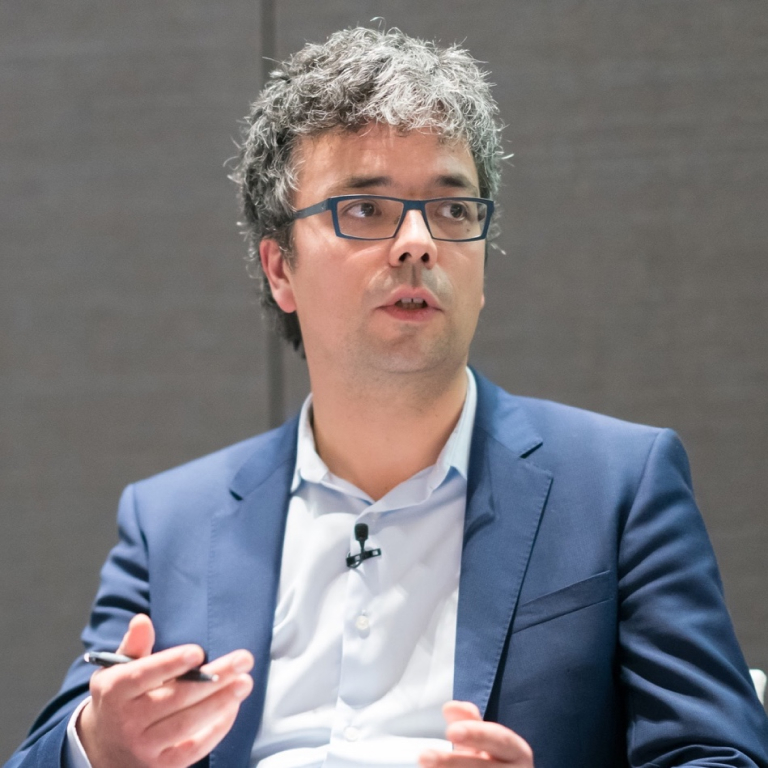 Jos Gheerardyn has built the first FinTech platform that uses AI for real-time model testing and validation on an enterprise-wide scale. A zealous proponent of model risk governance & strategy, Jos is on a mission to empower quants, risk managers and model validators with smarter tools to turn model risk into a business driver. Prior to his current role, he has been active in quantitative finance both as a manager and as an analyst.
Do you have questions about the white paper? Send us an email.