Best Model Validation Automation Platform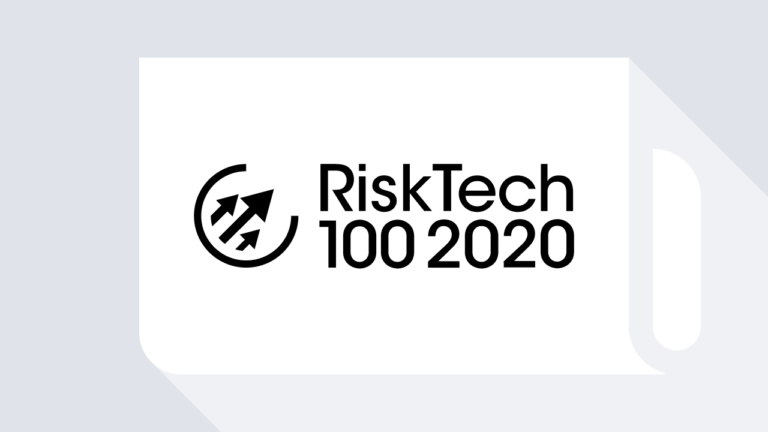 RiskTech100 2020
Yields.io has received an honourable mention in the RiskTech100 2020 by Chartis Research as one of the best Model validation automation platforms.
We are grateful for being recognized as a major global player in model risk management and we continue to expand our platform to serve our growing client base.
About Yields.io
Yields.io was considered one of the best model validation automation platforms by the honourable mention in the RiskTech100 2020.
At Yields.io, we have created Chiron, our award-winning platform for model risk management.
Our clients use Chiron across all three lines of defence to standardize testing and generate regulatory compliant documentation. This approach increases operational efficiency, leading to lower costs, faster time to market and more collaboration between teams.
The key services include:
automation of repetitive analyses (such as backtesting, benchmarking or data quality assessments) so that model risk managers can focus on their SME tasks
collaboration between all three lines of defence
creation of reproducible model documentation and validation reports
monitoring model quality evolution over time
Yields.io was founded in 2017 by Jos Gheerardyn and Sébastien Viguié, two model risk management veterans. The company is strongly backed by Volta Ventures, the leading investor for tech companies in the Benelux region and also received investments from Michel Akkermans — a business angel — and IMEC.iStart — incubator. Yields.io has an international portfolio of clients made of investment banks, insurance companies as well as regional financial institutions. Yields.io is expanding quickly and has offices in Brussels, Belgium and London, United Kingdom.
Interested in learning more? Get a demo of Chiron, our flagship product.